Dog & Puppy Trainer in Edinburgh
My reward-based training builds a calmer, happier dog who has a stronger bond with you.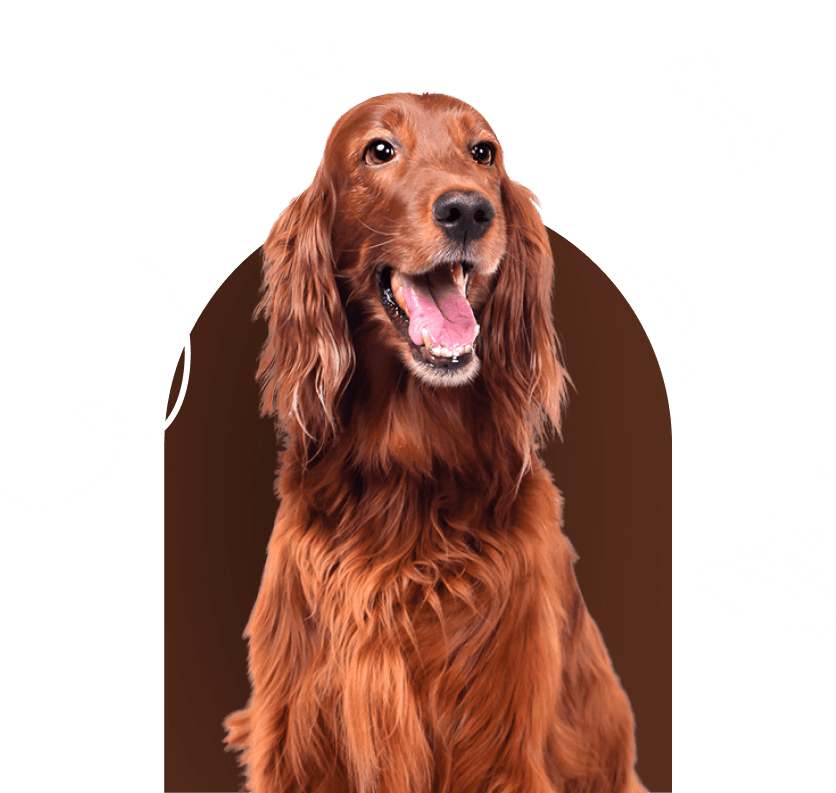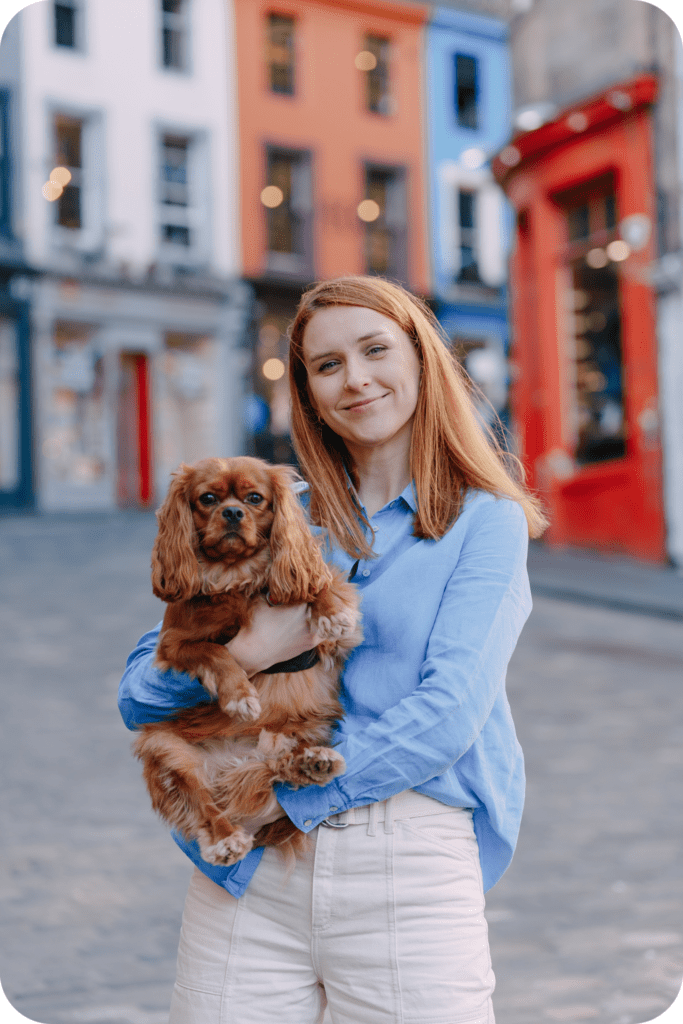 About me
Hi, I'm Katya, and I really love dogs!
I left my office job years ago to follow my passion. Now, I'm a dog trainer in Edinburgh. I'm part of the Professional Association of Canine Trainers and a certified ABTC Animal Training Instructor.
I truly believe in reward-based training. It makes learning fun for you and your dog, creating a happy pet that listens to you.
I serve Edinburgh and surrounding areas. What my clients say
"Head Start Dog Training was perfect for me and my dog. As a first time dog owner, I needed as much training as he did. I'm absolutely delighted with our progress."
Fiona Carpenter
(Ralph's Mummy)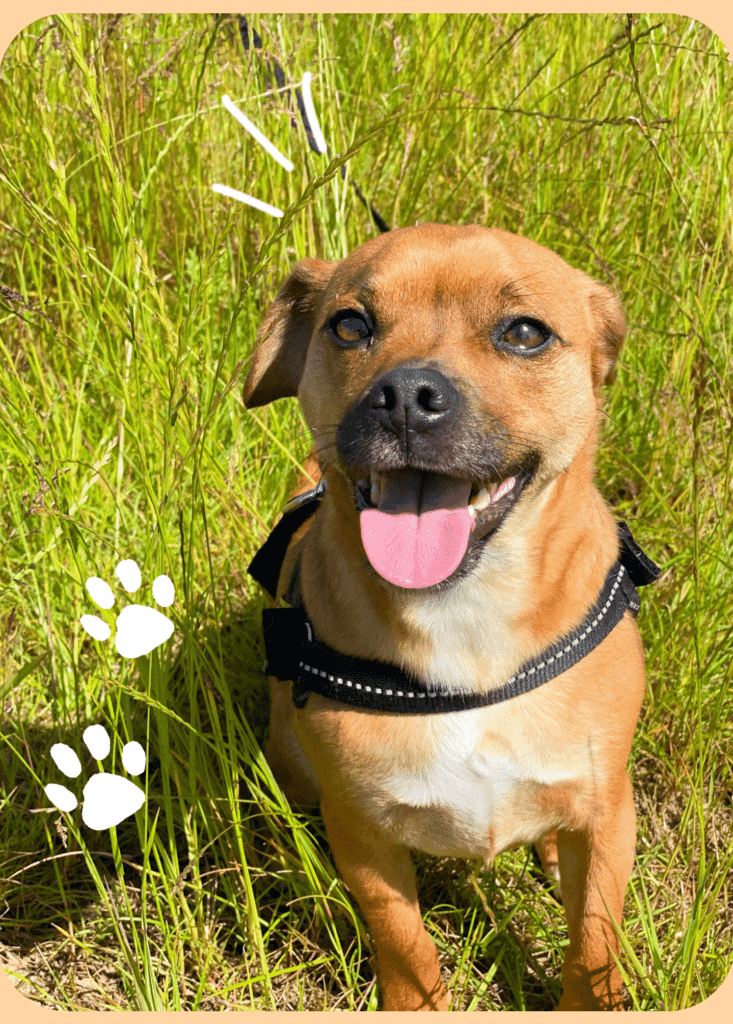 What my clients say
"He's a well trained, obedient, sociable and a happy dog. The early training formed the foundations for this to be possible and we couldn't recommend Katya highly enough."
Scott Rogers
Weimaraner puppy (Beau)