Private Dog Trainer in Edinburgh
Get a tailored experience for you and your dog with a personalised training plan and 1:1 private dog training sessions.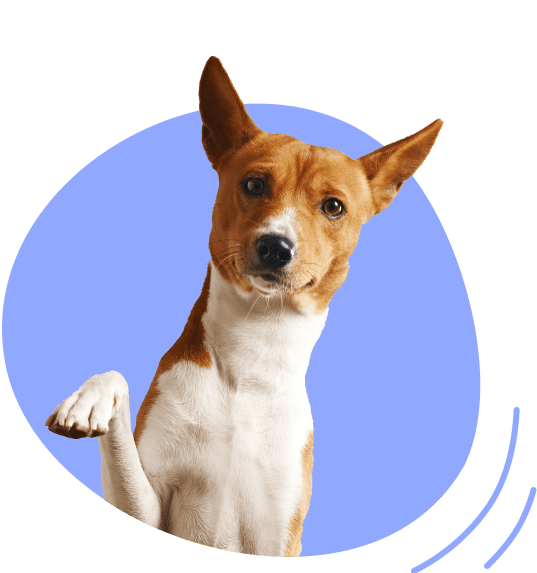 Why you need it
If you want to work on a specific issue or would like to have a more personal approach to training, I offer bespoke Private Dog Training services in Edinburgh.
What you get
The Private Training I provide starts with an initial consultation, where we discuss what you need my help with and you can ask me any dog-related questions. After the initial consultation, I develop a training plan and we start practical sessions.
Consultation
Practical sessions
However, it is possible to opt to just have a consultation with me standalone. This is useful if you do not require practical training sessions for your dog with me but would like helpful advice or to discuss any training issues that you are having. Our location
We cover the whole of Edinburgh and surrounding areas for private training sessions.
Initial consultation
price – £70
Each subsequent session
price – £40