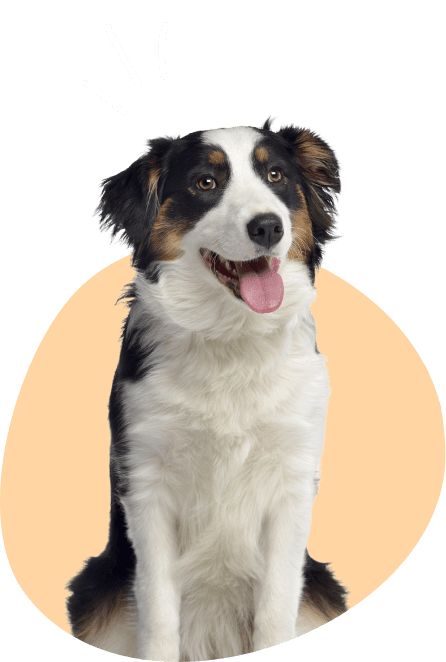 Adolescent Classes in Edinburgh
Group Classes are the best investment you can make into a happy relationship and the strongest bond with your pup
Adolescent Classes will restart in February 2024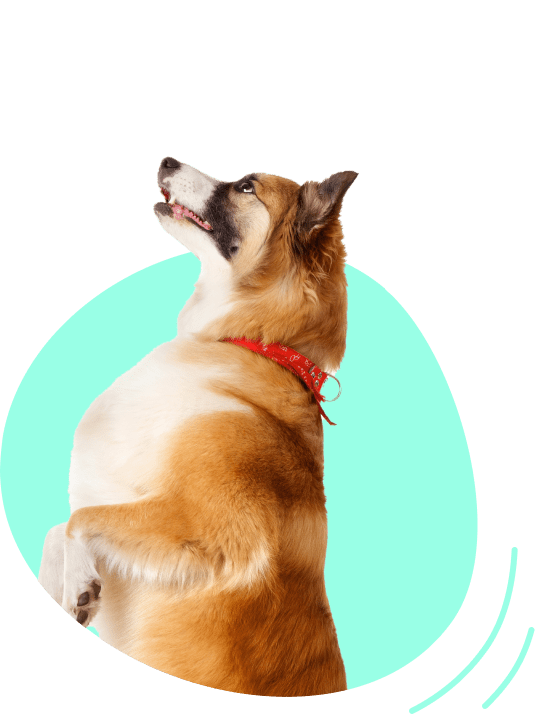 Why you need it
It seems like your pup forgot all of the puppy training you've done. They don't always come when called, they start pulling on the lead, jumping up and it seems that they don't hear you in general.
They've hit the adolescence ("teenage") period. This could happen any time between 6 months and 2 years of age.
What you get
The Adolescent Group Classes will first of all help you gain your confidence in training back. You did everything right, the pup didn't forget anything, you just need some extra instruments to get the connection back.
Secondly, your pup will continue learning to listen to you when there are such enticing distractions around, which is really important at this stage of their life.
These classes will help you progress your training and get your "pup's hearing" back.
To attend the Adolescent Group Classes your pup needs to have attended Puppy Group Classes, not necessarily with us.
Group Classes run over What's covered
Adolescent Classes
Sit/ Lie down with distractions
Focus work
Engage
Disengage
Stay
Loose Leash walking
More advanced recall
Leave
Drop
Training games
Enrichment training
Our location
Group Classes take place in a secluded garden in Colinton, Edinburgh.
A block of Group
Classes costs £100