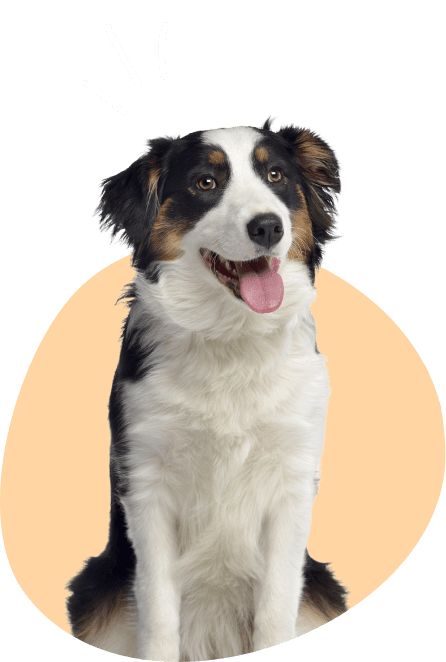 Adolescent Classes in Edinburgh
Group Classes are the best investment you can make into a happy relationship and the strongest bond with your pup
Next Group Classes start on September 24/25, 2022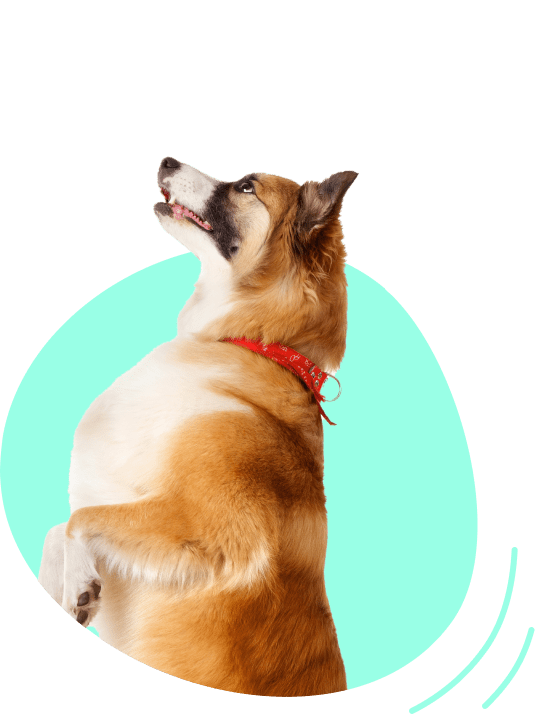 Why you need it
Group training sessions are the best mental stimulation for the dogs and a great place for the guardians to find like-minded people, and organise play dates and walks together outside of the classes.
What you get
Your pup will learn good manners, proper greetings with other dogs, listening to you when other dogs are around, and working around distractions.
Group Classes run over What's covered
Puppy Classes
Leave
Touch
Stay
Sit
Lie down
Drop
Recall
Loose leash walking
Training games
Enrichment training
Adolescent Classes
Sit/ Lie down with distractions
Focus work
Engage/Disengage
Stay
Loose Leash walking
More advanced recall
Leave
Drop
Training games
Enrichment training
Our location
Group Classes take place in a secluded garden in Colinton, Edinburgh.
A block of Group
Classes costs £75