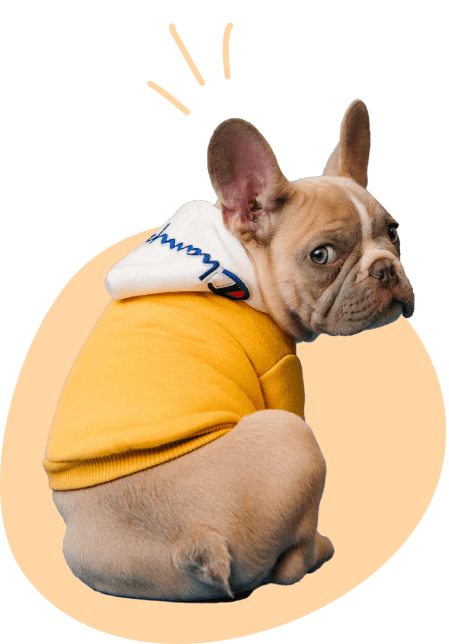 Recall Workshop
Head Start Dog Training has teamed up with Rosy Paws for a Recall Workshop. If you want your dog to have freedom and be off lead on your walks then you need to attend this workshop ASAP.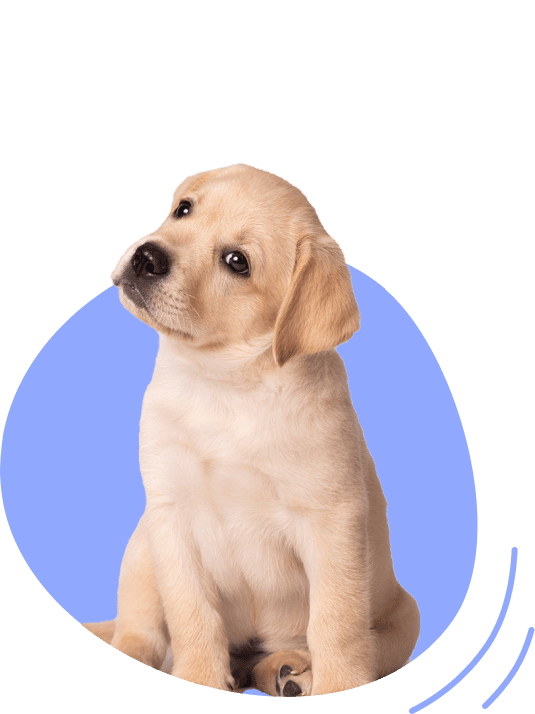 Why you need it
Does your dog not listen to you off lead?
Does your dog get easily distracted by other dogs in the park?
Do you wish you could let your dog off lead and not worry about them coming back?
Our Recall Workshop is for you!
What you get
Simple techniques to get your dog coming back to you when you call them
Fun games to make training more enjoyable for you and your dog
Reading and understanding your dog's body language
Getting your dog to pay attention to you in distracting environments
When and Where?
Saturday 10th June
1-2.15pm: Beginners
Suitable for dogs who have limited recall and you want to improve their basic recall skills.
2.30-3.45pm: Level Up Recall
Designed for dogs who have some recall skills but need practice around other dogs and distractions.
Classes take place in a secure field at Unleashed Parks, Midlothian.
£60 for 1 hour 15 minute workshop.
Limited Spaces Available.
Sign up below…
Classes are outdoors so please dress appropriately. Classes may need to be postponed or rearranged if the weather is unsuitable.