Dog Trainer In Craiglockhart, Edinburgh.
I provide dog training services for clients living in Craiglockhart and the surrounding areas of Edinburgh.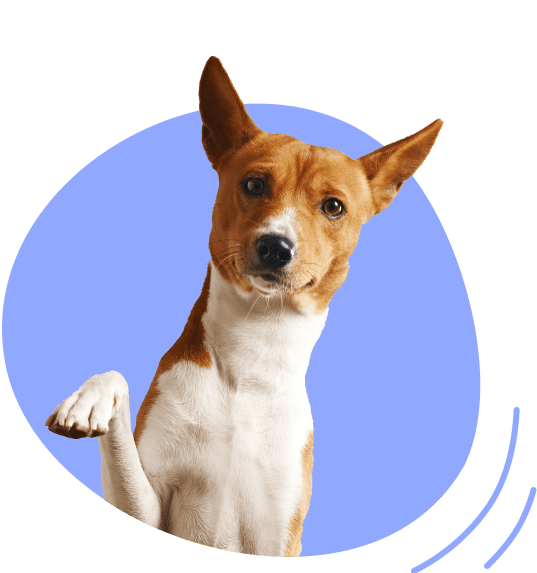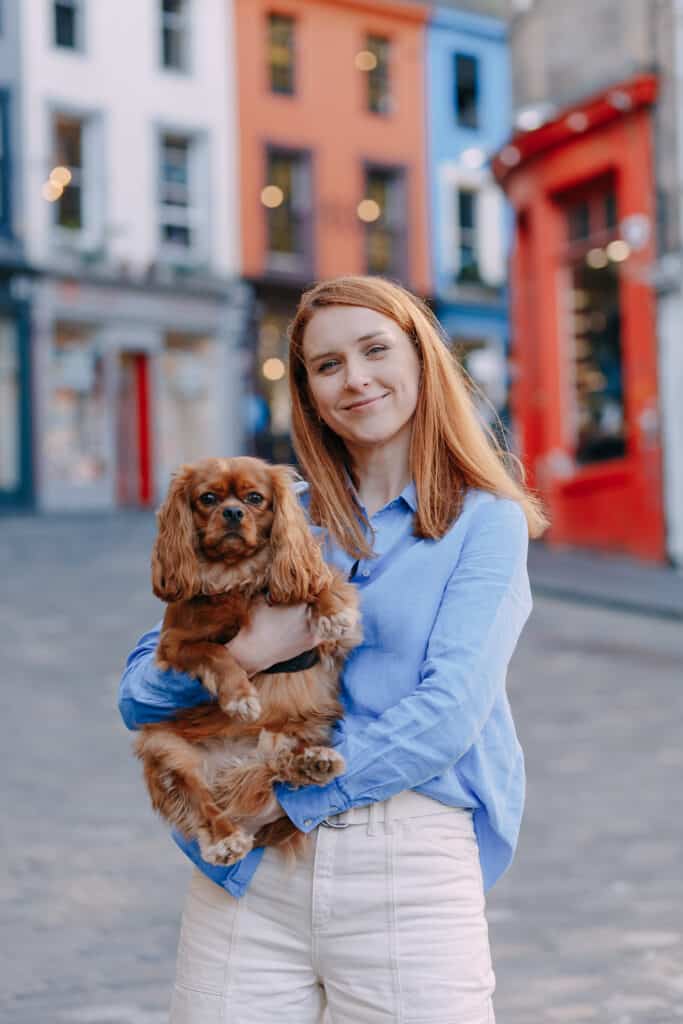 A Dog Trainer for You
I'm Katya, a local dog trainer offering services in and around Craiglockhart. I work 1:1 or in small groups, so that all my clients get enough attention.
As a certified Animal Training Instructor and a member of the Professional Association of Canine Trainers (PACT), I exclusively employ positive reinforcement techniques in my training approach. This helps your dog develop a strong bond with you.
Dog Training Services
Here is a list of the dog training help I offer. To find out more about how each one works, click the 'Learn More' button beside each service.
Puppy Classes
Join a 5-week group class to teach you and your puppy how to talk to each other. You'll learn key commands like sit, stay, leave, and drop.
You'll also find out how to make your dog come when called and practice loose leash walking.
Your pup will learn with others, helping them stay calm and well-behaved around other dogs.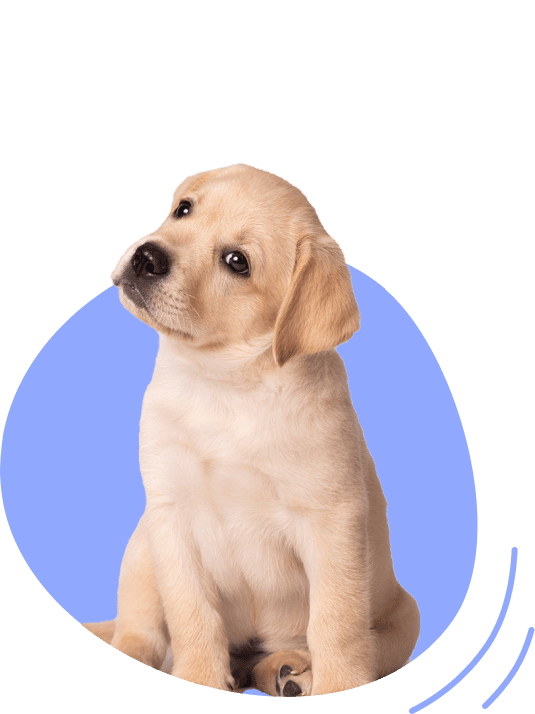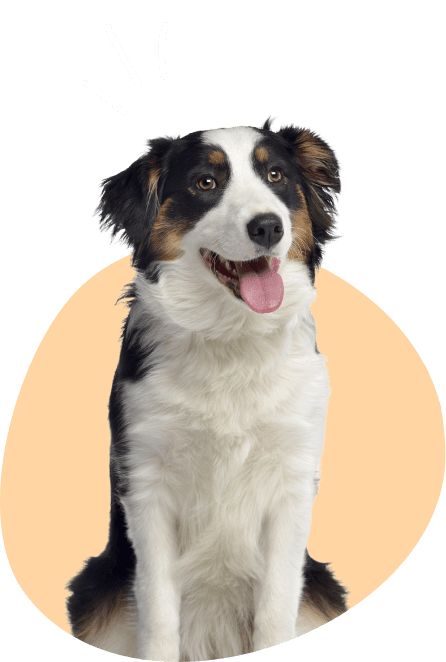 Adolescent Dog Classes
These classes are suitable for dogs aged 6 months – 2 years, who have previously attended puppy classes.
We'll introduce more advanced training such as working with distractions so that your dog learns to pay attention to you regardless of what's happening around them.
We continue to develop loose leash walking, enrichment training, and other fun games in a social environment.
Private Dog Training
You'll get a fully tailored plan specifically to meet the needs of your dog.
Maybe they have a specific issue that needs extra work, or you just need a bit of personalised attention. That's fine, I've got you covered.
With my private dog coaching, we'll work in a 1:1 environment either in your home or in mine, whichever is most convenient for you. We may go to Spylaw park or Campbell park for some specific training exercises too.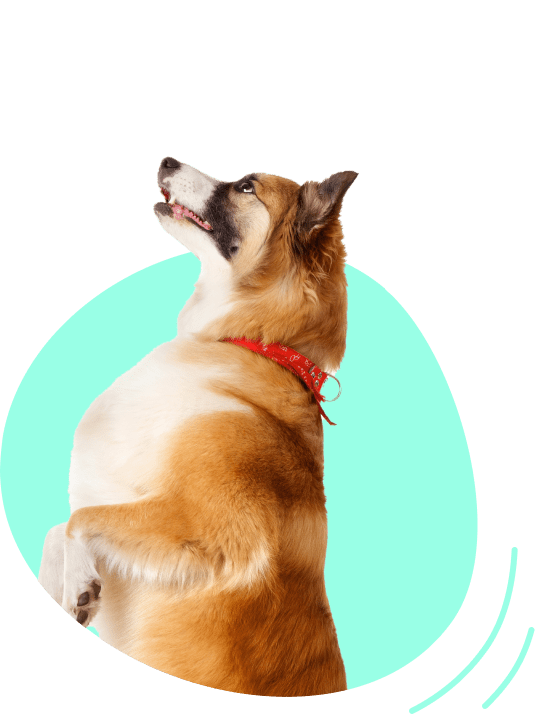 Our location
I provide one-on-one training at your place or mine. Group classes take place in my garden in Colinton, only a short drive from Craiglockhart.