Dog Trainer In Bonaly, Edinburgh.
I provide dog training services for clients living in Bonaly and nearby areas in Edinburgh.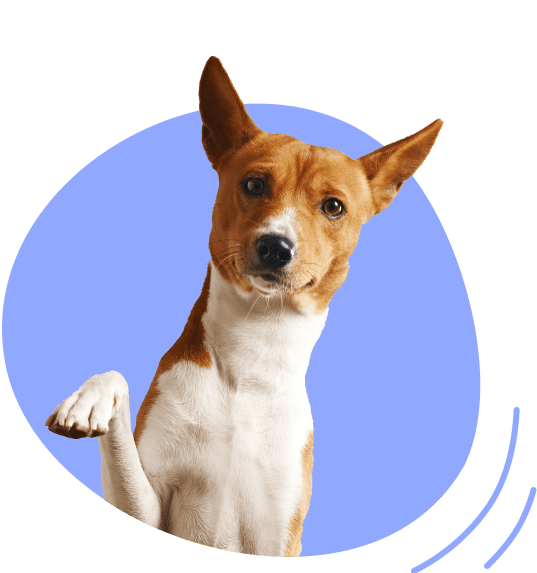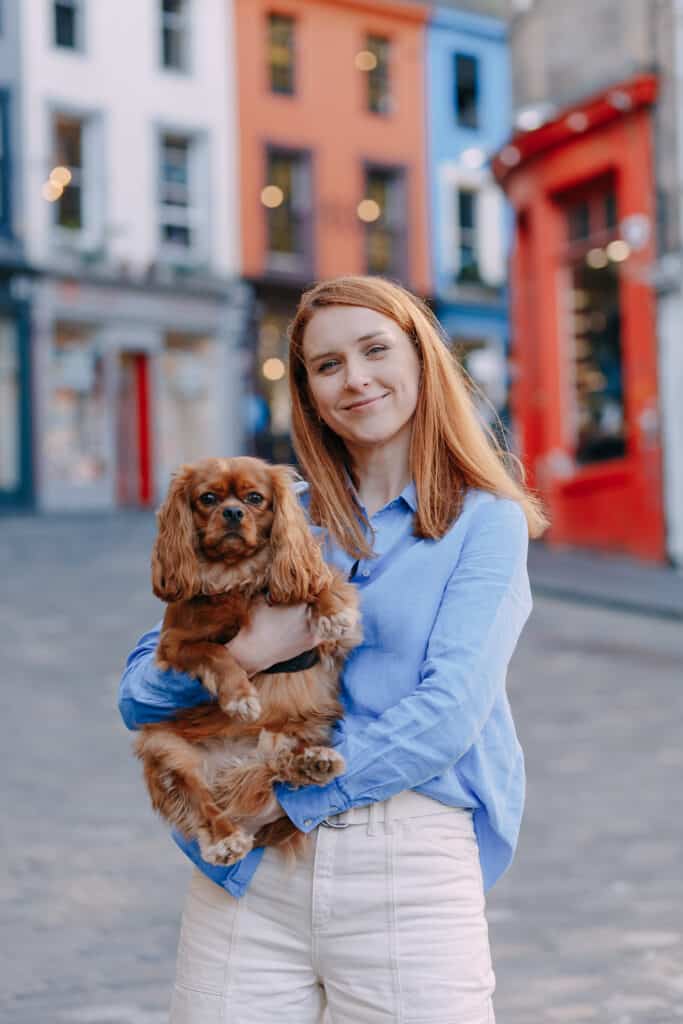 A Dog Trainer for You
I'm Katya, a local dog trainer offering services in and around the Bonaly area of Edinburgh. I work 1:1 or in small groups, so that all my clients get enough attention.
As a fully qualified Animal Training Instructor and member of PACT (Professional Association of Canine Trainers), I use only positive reinforcement methods in my training. This helps your dog develop a strong bond with you.
Dog Training Services
Below is a list of dog training services I provide. I live just a couple of minutes away in Colinton and have worked with many clients in Bonaly over the years. For more detail on how each of these services works, click the 'Learn More' button next to each service.
Puppy Classes
A 5-week group class to help you and your pup learn to communicate. You'll learn how to do all the important commands such as sit, stay, leave and drop.
You'll also learn how to get your dog to come to you when called and we'll also cover loose lead walking.
Your puppy will learn this in a group environment, so they get used to being calm and obedient even with other dogs around.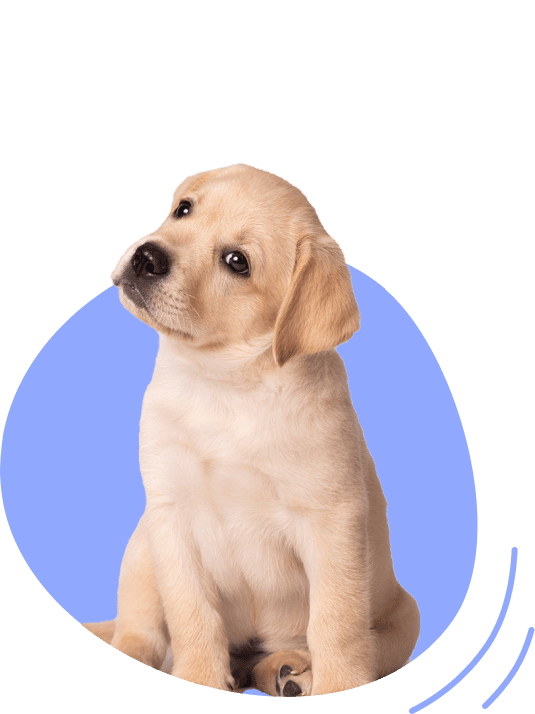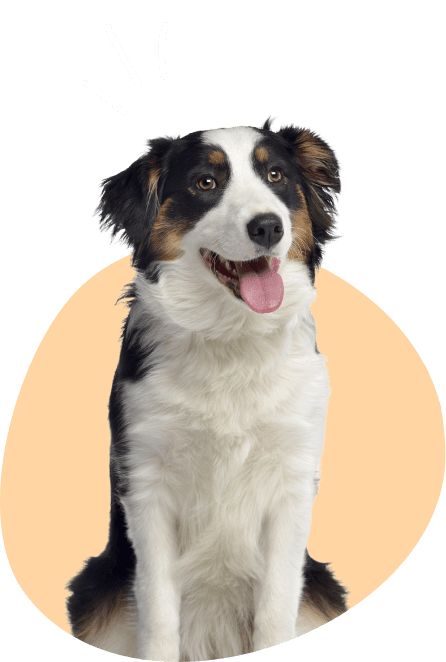 Adolescent Dog Classes
These classes are suitable for dogs aged 6 months – 2 years, who have previously attended puppy classes.
We'll introduce more advanced training such as working with distractions so that your dog learns to pay attention to you regardless of what's happening around them.
We continue to develop loose leash walking, enrichment training, and other fun games in a social environment.
Private Dog Training
You'll get a fully tailored plan specifically to meet the needs of your dog.
Maybe they have a specific issue that needs extra work, or you just need a bit of personalised attention. That's fine, I've got you covered.
With my private dog coaching, we'll work in a 1:1 environment either in your home or in mine, whichever is most convenient for you. We may go to Spylaw park or Campbell park for some specific training exercises too.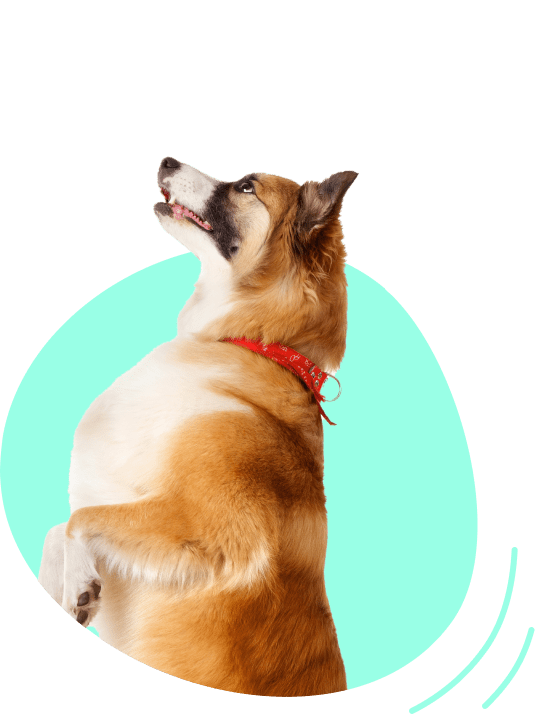 Our location
I offer 1:1 training in your home or the Bonaly local area. Group classes are held in my garden, which is just a couple of minutes away in Colinton.